NEW PIAB EXCLUSIVE COMING SOON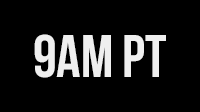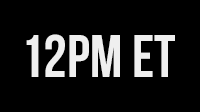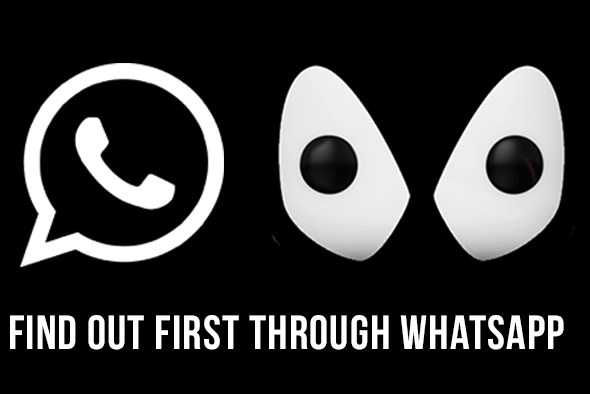 To be the first to find out about our new exclusive and to ensure you don't miss out, sign up to the Team Pop In A Box WhatsApp group!
It's easy to opt in and out at any time! To sign up simply click the button below, and send "Start" to us to opt in!
Alternatively add this number to your contacts and message "START" to sign up! +49 1579 2394046
START NOW
Pop In A Box Community #popinabox