LATEST POPS
Check out the latest Pops! Available to order!
Pongo & Perdita Unboxing!
The latest PIAB Exclusive Pop! Vinyl has been unboxed by our friends at Funko! Have a look at Pongo & Perdita in all their glory here!
Available to pre-order now!
Shop Now!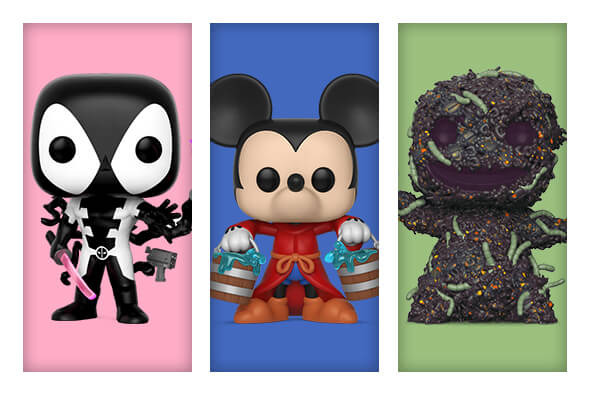 POP IN A BOX SUBSCRIPTION
More than one Subscription to choose from; Classic, Disney, Marvel, Heroes, Dorbz AND Rock Candy!


Thumb up or down the Pops you want and don't want. NEVER be sent a Pop you don't want!



Unique Pop! 

Tracker which allows you to keep track of what's in your evergrowing collection.



Chances at Exclusives, Ridez, Supersized and Limited Edition Pops in your subscription!
Learn more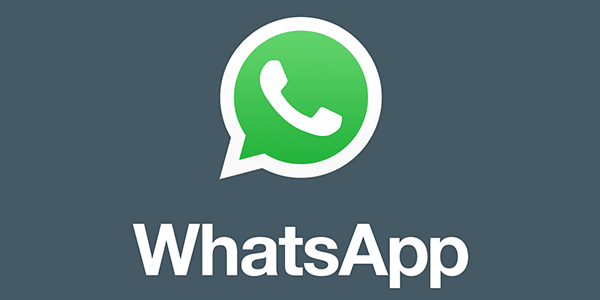 POPINABOX WHATSAPP
Want to find out about new Pop! Vinyl before everyone else? Make sure you sign up to the Team Pop In A Box WhatsApp group and you will be one of the first to find out about new Funko releases! 
It's easy to opt in and out at any time! To sign up simply click the button below, and send "Start" to us to opt in!
Alternatively add this number to your contacts and message "START" to sign up! +49 1579 2394046
Learn more
Pop In A Box Community #popinabox