NEW STRANGER THINGS POPS
Keep your collection up-to-date with our 5 for $40 offer! Just add the items to your basket!
LATEST POPS
Check out the latest Pops! Available to order!
#RICKANDMORTY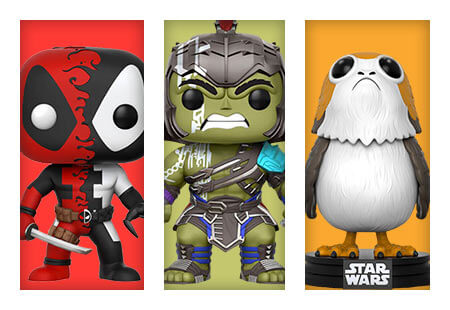 POP IN A BOX SUBSCRIPTION
More than one Subscription to choose from; Classic, Disney, Marvel, Heroes, Dorbz AND Rock Candy!


Thumb up or down the Pops you want and don't want. NEVER be sent a Pop you don't want!



Unique Pop! 

Tracker which allows you to keep track of what's in your evergrowing collection.



Chances at Exclusives, Ridez, Supersized and Limited Edition Pops in your subscription!
Learn more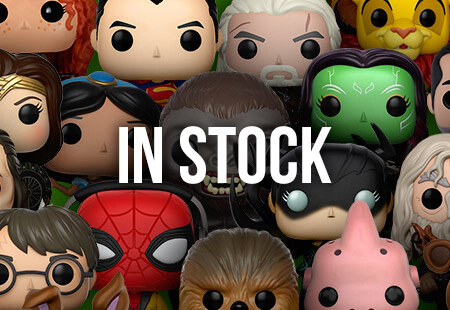 IN STOCK POPS
Can't wait to get your Pop! fix? Check out our awesome In Stock range now! To make it even better, you can get 5 Pops for $40 (that's $8 per Pop!)
SHOP NOW
Pop In A Box Community #popinabox